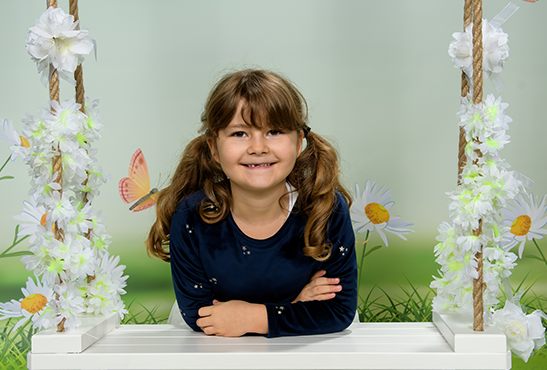 Beim Indoor-Shooting fotografieren wir klassisch vor einer Leinwand mit Requisiten in den Räumen der Kita.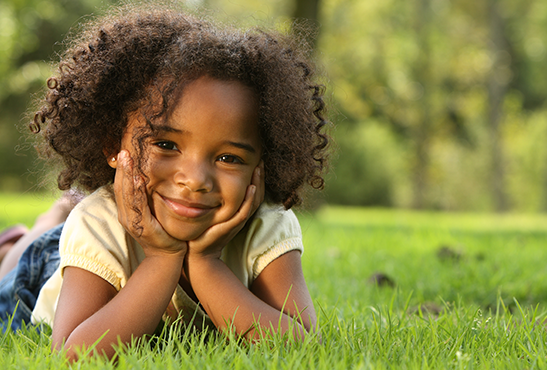 Outdoor photos are very fashionable these days. Outdoor recordings are always an eye-catcher! Unfortunately depending on the weather!
Props are also used here.
Kindergarten Fotoshooting mit pädagogischem Know-how
Children are a challenge! You have a thousand ideas, you are sensitive, open-minded, emotional and direct. Kindergarten photography has to cater to this. That is why it is important to choose a kindergarten photographer with experience.
The focus is on the individual child and, of course, on your group. So that everyone shines and enjoys taking part, the photographer in the kindergarten has exciting props with him and knows many stories to tell. A clear reason for some minis to become a photographer themselves!
It is important for the daycare photographer not to just take any pictures, but to capture the unmistakably personal in the portrait. Thanks to his pedagogical talent, he manages to interest the child in the situation and to capture his essence in the photo.